Jonathan Shepard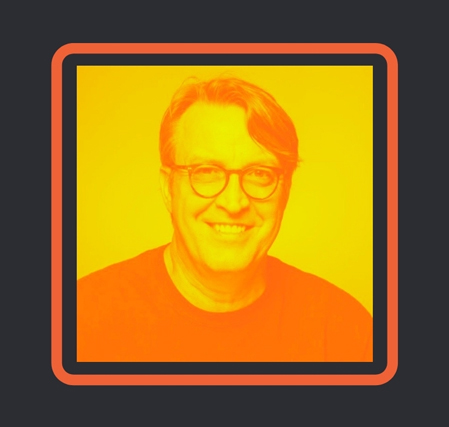 Jonathan Shepard
Jonathan Shepard is a creative media content director whose projects include work for HBO, FOX/Paramount, CBS, MTV, Vh1, Nickelodeon, Showtime and Comedy Central, American Zoetrope, Possible Films, HSI, Merchant Ivory, Bigel-Mailer, Double A Films, The Shooting Gallery, 40Acres and a Mule, Robot Films, 10×10,and many independent production houses.
He has lead creative teams in virtually all formats of film and video and content creation: branded broadcast & digital, interactive experiential design, 360°, AR/VR and merged reality content, feature film, short film, live multi-cam TV & webcast, episodic, reality, non-fiction narrative documentary) & reenactment.
Jonathan Shepard served as the Executive Producer and Head of Broadcast Production for Guidewell Connect Studios from 2013-2020. During which time, he headed up both the production and integrated marketing departments of the company managing over $50Million per year in production budgets, for a variety of clients both in-house and out-of-house. As an Executive Producer and a Director he has directly created, managed and produced single commercials with budgets in excess of $1.5Million on numerous occasions (Florida Blue rebrand and 3 year campaign, Blue Shield of California, startups OneCall, Nervana, Maritime Creative).
WE'RE ALWAYS LOOKING FOR CREATIVE IDEAS AND PROJECTS… IF YOU THINK YOU HAVE ONE