Lalit Bhatnagar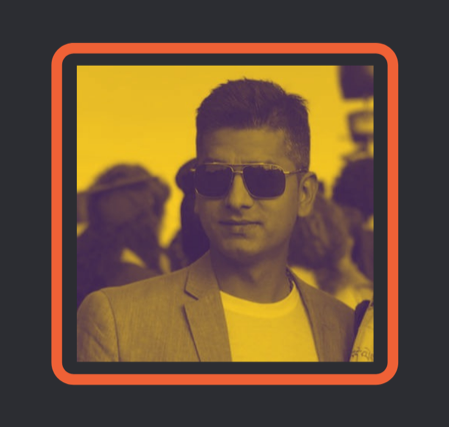 Founder and President
Lalit Bhatnagar
Lalit Bhatnagar is a seasoned professional with over 18 years of entrepreneurial experience in the entertainment and service industry. Mr. Bhatnagar's impressive background in entertainment and international talent booking has enabled him to successfully integrate and utilize his skills and leverage global relationships in the content business. As an international consultant, he has guided several companies for comprehensive live tour projects for the Asian market. He has also owned and successfully operated several award-winning restaurants and a fresh food manufacturing factory with a supply chain to over 160 restaurants in Mumbai, India, for over a decade.
After moving to the US in 2015, he worked as a consultant for the Indian market for an investment firm based out of Illinois till 2018. Currently he is also a consultant for a capital lending group based in California which deals with debt and equity funding.
With substantial exposure in sourcing international talents for over 15 years and experience in investment market, Lalit brings extensive insight into media and entertainment industry that helps him forge strategic global partnerships at IIP.
WE'RE ALWAYS LOOKING FOR CREATIVE IDEAS AND PROJECTS… IF YOU THINK YOU HAVE ONE