Michael DeRoker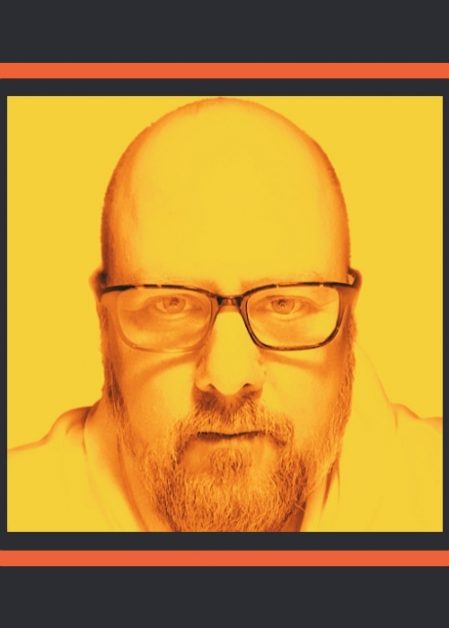 Michael DeRoker
Michael DeRoker is an award-winning Writer, Director, and Producer who has been active in the film industry for over twenty years and draws from a wide base of knowledge and experience in all aspects of filmmaking. After honing his creative and technical skills at New York University, he founded Killing Moon Productions, Inc., in 1997 (writing, directing and producing the award-winning documentary "Status: Unknown") and Wonderland Pictures, Inc., in 2001 (writing, directing, and producing the critically acclaimed film "There's No Place Like Home").
From 2010-2014 he also worked with City Lights Entertainment, along with Superb Entertainment producing, directing, and editing unscripted reality television shows (BFF, Chopped, etc…) While there, he also developed the "Skywalkers" reality show, partnering with ICM, and successfully selling the show to the Discovery Networks.
Currently, in addition to developing independent projects (Privilege, Goodbye Blue Sky etc…) Michael lends his production and location management expertise to the top Hollywood motion picture, television studios, and content streaming providers such as Sony, Universal, Paramount, Fox Searchlight and Oprah Winfrey's Harpo Productions, NetFlix, Amazon, Hulu etc… His recent credits include Hunters, Monsterland, The Equalizer, Pose, Joy, MIB along with many others.
Michael DeRoker founded Wonderland Pictures Inc. in 2003 successfully producing two award-winning feature length documentaries as well as working as a producer and line producer for City Lights Entertainment, where he managed productions and budgets totally in the tens of millions of dollars on network shows. DeRoker, has also regularly managed large scale Hollywood Studio location budgets and productions with budgets exceeding $10Million per project.
In addition, both Shepard and DeRoker have long standing relationships with all the various entertainment unions and equipment suppliers, which have continued to offer great value to productions of all budget sizes by ensuring the production receives the greatest value for both crew and equipment.
WE'RE ALWAYS LOOKING FOR CREATIVE IDEAS AND PROJECTS… IF YOU THINK YOU HAVE ONE