Stefan Martyres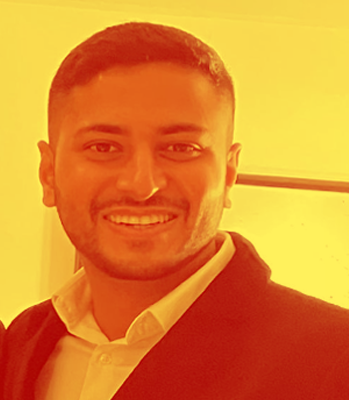 Stefan Martyres
Stefan embarked on a remarkable journey, pioneering the promotion of Hollywood films in India. Collaborating with industry giants like PVR Pictures, PictureWorks, Top Entertainment, and Picture Professionals, Stefan left an indelible mark during the period of 2010 to 2015 when these companies distributed a staggering amount of Hollywood films in India.
Over the years, Stefan successfully promoted more than 20 successful & critically acclaimed  films, including Fast & The Furious 5, Kung Fu Panda 2, The Way Back, The WhistleBlower, The Lincoln Lawyer, My Week With Marilyn, The Iron Lady, Heartbreaker, The Hunger Games, Mirror Mirror, What To Expect When You're Expecting, Street Dance 2, Intouchables, Silver Linings Playbook, Scary Movie 5, Dianna, and many more. His innovative marketing strategies and relentless dedication played a pivotal role in establishing these films in the hearts of Indian audiences.
Stefan's expertise extends beyond Hollywood promotions. He ventured into the vast landscape of media and entertainment, collaborating with industry titans such as Disney Star and the Times of India Group. In these roles, Stefan assumed responsibility for forging dynamic celebrity alliances and crafting cutting-edge marketing initiatives that left an enduring impact. 
Not content with just one facet of the industry, Stefan ventured into the realm of influencer marketing, brand solutions, and AI-led video production. Through his brainchild, "Social Aviator," Stefan seamlessly brought together more than 100 brands and harnessed the power of his extensive network, comprising over 1000 influencers and celebrities spanning every corner of India. Social Aviator is a beacon of innovation, paving the way for the future of digital marketing.
WE'RE ALWAYS LOOKING FOR CREATIVE IDEAS AND PROJECTS… IF YOU THINK YOU HAVE ONE